Building Owners and Managers Association (BOMA) represents owners and managers of all commercial real estate property types including nearly 10 billion square feet of U.S. office space.
READ MORE
CONGRATULATIONS TO OUR BOMA INTERNATIONAL TOBY WINNER-EARTH CATEGORY
5 Park Plaza - Managed by Irvine Company Office Properties
BOMA continues to be a go to resource on pending legislation affecting our industry, on training and education for our managers and building engineers and for networking. BOMA's current topics and leading experts that speak at the luncheons enhance RiverRock's internal training programs. Our participation in The Office Building of the Year Awards is very important to our clients and staff. We use our wins each year in our marketing campaigns and materials.

John Combs
Principal RiverRock Real Estate Group, Inc.
BOMA OC is a great organization made up of outstanding individuals. The opportunities to network with service partners, peers and also industry veterans in so many different settings has been both a rewarding and fun experience. The friendships and professional relationships I've formed over the past year have been amazing.

Brian Plotkin
Director, The REMM Group, Young Leader
BOMA has been an integral part of my career for 28 years. I began and have grown in this industry with BOMA education, research/information and career enhancing leadership development. But most important for me has been developing key industry connections and relationships that allow me to reach out to fellow experts from every aspect of our industry.

Brenna Walraven
President & CEO Corporate Sustainability Strategies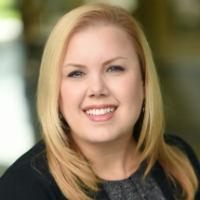 Karen Flanigan
President
Greenlaw, Executive Vice President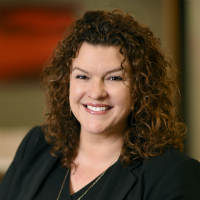 Ceri Osborne
Vice President
Irvine Company Office Properties, Senior Manager, Operations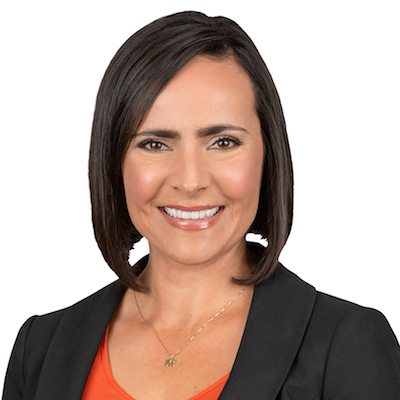 Angela Gomez-Jones, RPA
Past President
Kidder Mathews, Senior Vice President Property Management Services
BOMA OC's President, Angela Gomez-Jones was featured in California Buildings News Quarter 4 Magazine! See below to read her thoughts […]
THANK YOU TO OUR ANNUAL PLATINUM PARTNERS